Tennis / Paddle | 09-02-2020

Annual ranking designed especially for #PadelLovers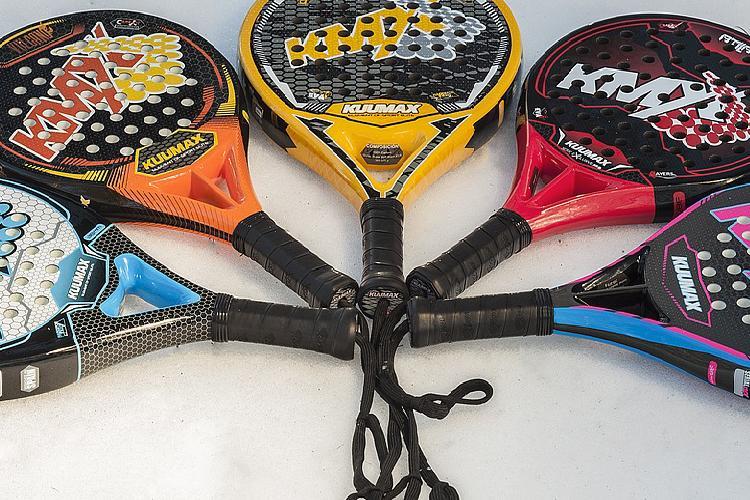 favourite sport and meet new people
We love padel and never get tired of saying so. And we also have 4 fantastic courts in a unique setting.
This year, we're continuing the doubles ranking (can be mixed) as an initiative that started last summer and has enjoyed great success.
Do you like padel and would like to continuously be involved in this sport against other pairs at your same level?
Sign up for this ranking and you'll play three matches a month.The registration procedure is quite simple. Just call Álex (653643238) or Gustavo (616256675).
The price is 18 euros a month or 15 euros a month if you're a member of the Cap Vermell Country Club.
Plus, if you pay three months all together, you'll get an exclusive sweatshirt.
What are you waiting for? Become a #PadelLover.